Smart Elderly Community Information Infrastructure
The ageing population becomes a major concern in Hong Kong. Responding to the Elderly Commission's 'Age-friendly City' programme and the Housing Society's 'Ageing- in-Place' Scheme, LSCM has been actively developing new technologies to improve the quality of life for the elderly, aiming to alleviate the medical burden in the long run.
In 2016, LSCM has developed a series of technologies for the elderly to use in the community. The technology includes installing a Wi-Fi Mesh network in the estate so that the elderly can make video calls with their family and friends. The elderly can also receive announcement broadcasts free-of-charge, and the easy operation mode is designed especially for the elderly so as to encourage them to get more involved in the community life.
The elderly are also provided with RFID readers. Together with smartphones, estate announcements or community activities content can be read out for the elderly.
In addition, the washroom flushing sensing system is used to monitor the flushing rate. If the toilet has not been flushed over an extended period of time, the system will notify the caretaker for him/her to pay a visit. Since the system only detects the flushing activities, privacy of the elderly can be protected.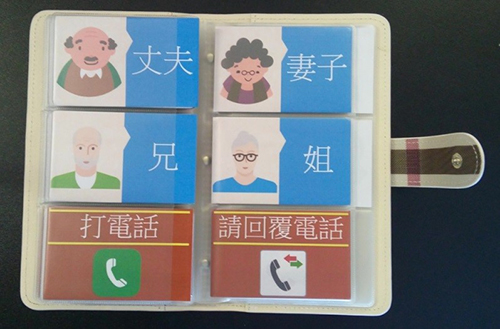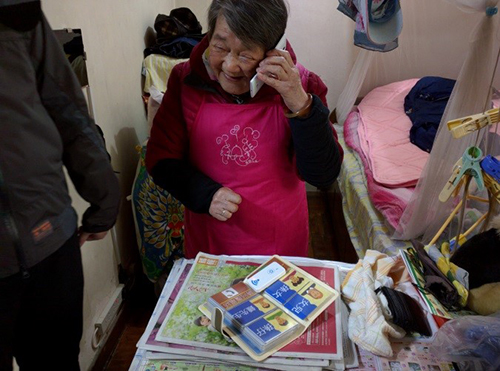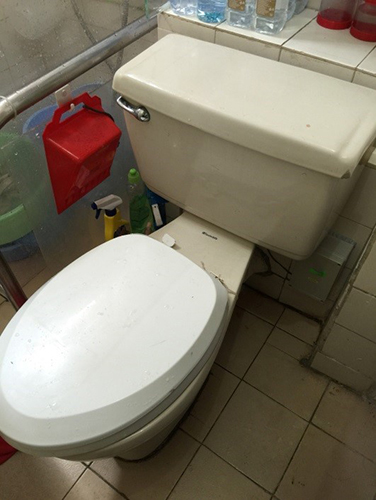 "The Hong Kong Housing Society (HKHS) has been actively promoting home-based care for the elderly and has launched the 'Ageing-in-Place' Scheme in various housing estates to help the elderly enjoy their lives at home or in familiar communities. In collaboration with the Innovation and Technology Commission, we have applied the funding for our research to the elderly community to make their living arrangements safer and more comfortable, so that they can enjoy a healthy and happy life in their old age."

Dr. Cheung Moon Wah
General Manager (Elderly Services) of Hong Kong Housing Society
"The Elderly Commission is committed to improving the quality of life for the elderly. We are delighted that the technologies of LSCM can help the elderly to improve their quality of life effectively, and provide them with a sense of security, a sense of belonging and a feeling of healthy and worthiness."

Professor Alfred Chan Cheung-Ming
The Elderly Commission Chairman