48th International Exhibition of Inventions Geneva 2023
26 April 2023
The 48th International Exhibition of Inventions Geneva was held on 26 - 30 April 2023. LSCM is excited to have won one gold medal, one silver medal and four bronze medals at the event.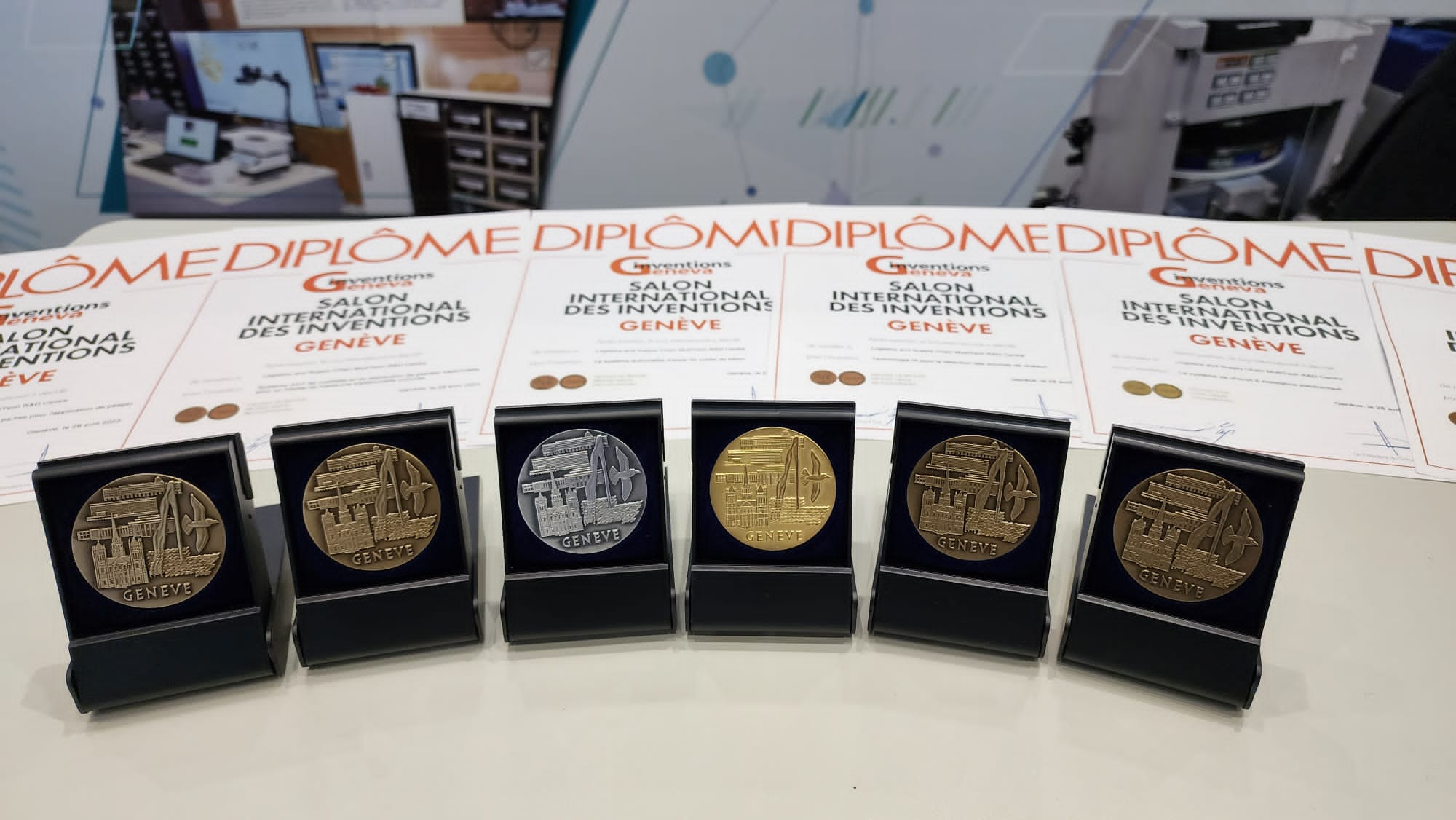 -
The Electronic Power Assist Trolley System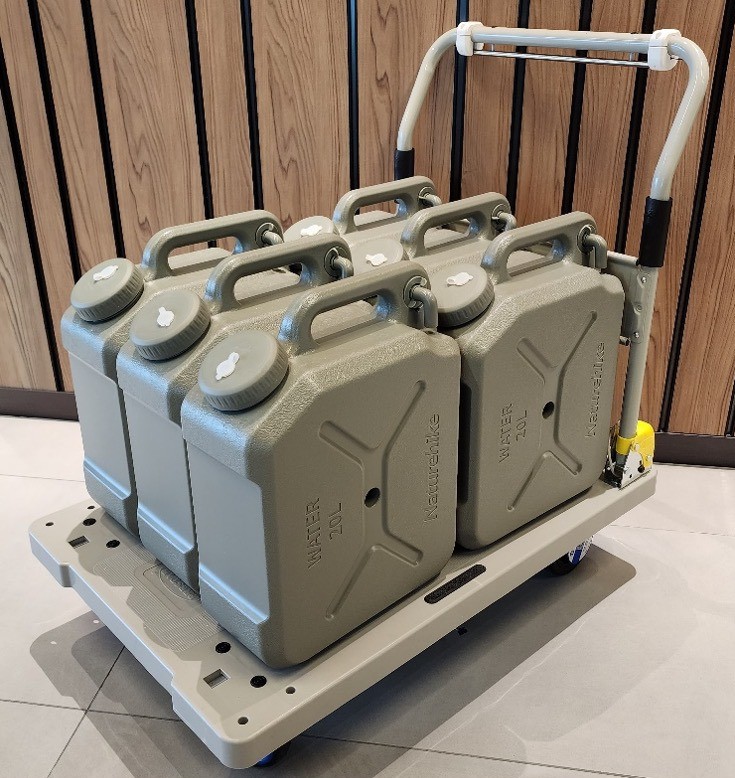 This is an intuitive power assist trolley that uses embedded sensors to measure user force and generate torque via two motors. The trolley can be manoeuvred like a traditional trolley without prior training and includes built-in safety features.
-
RFID Device (Two-piece device for Tolling Application)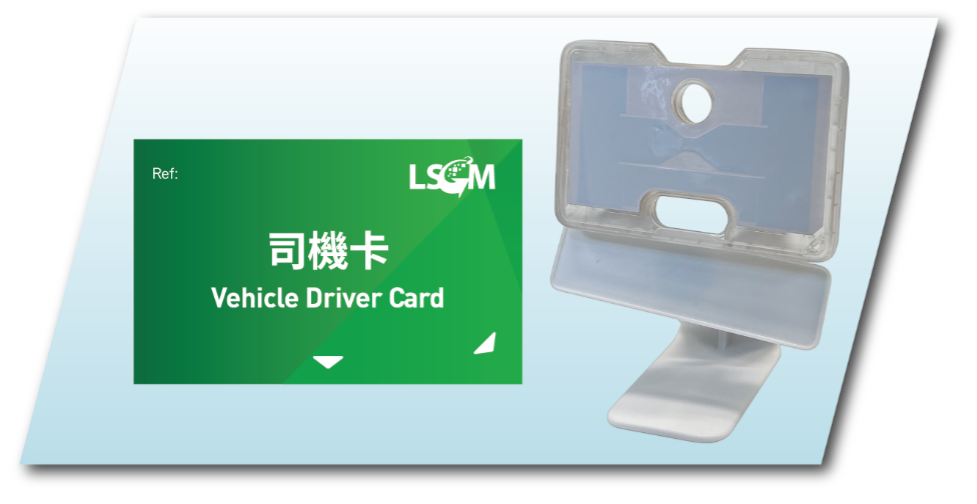 This RFID tolling system uses a 2-piece structure with a short-read range RFID card and a slot with an amplifying antenna that extends the read range from 3cm to over 6m.

For commercial vehicles with multiple drivers driving the same vehicle, the 2-piece tag device could easily differentiate different drivers, and the RFID card can serve as the driver's identity card. In the tolling application, both the driver's and vehicle's information can be collected at the same time in each transit
- Automated Concrete Cube Testing System
- AIoT Herbal Picking and Delivery System for Traditional Chinese Medicine Hospital
- Vehicle Detection and Alert System for Better Mobility
- AI Vision Technology for Heat Source Detection to Enhance the Effectiveness of Automated Hill fire Surveillance
Find the coverages in the below website
: