Hong Kong – Zhuhai Trade Facilitation Platform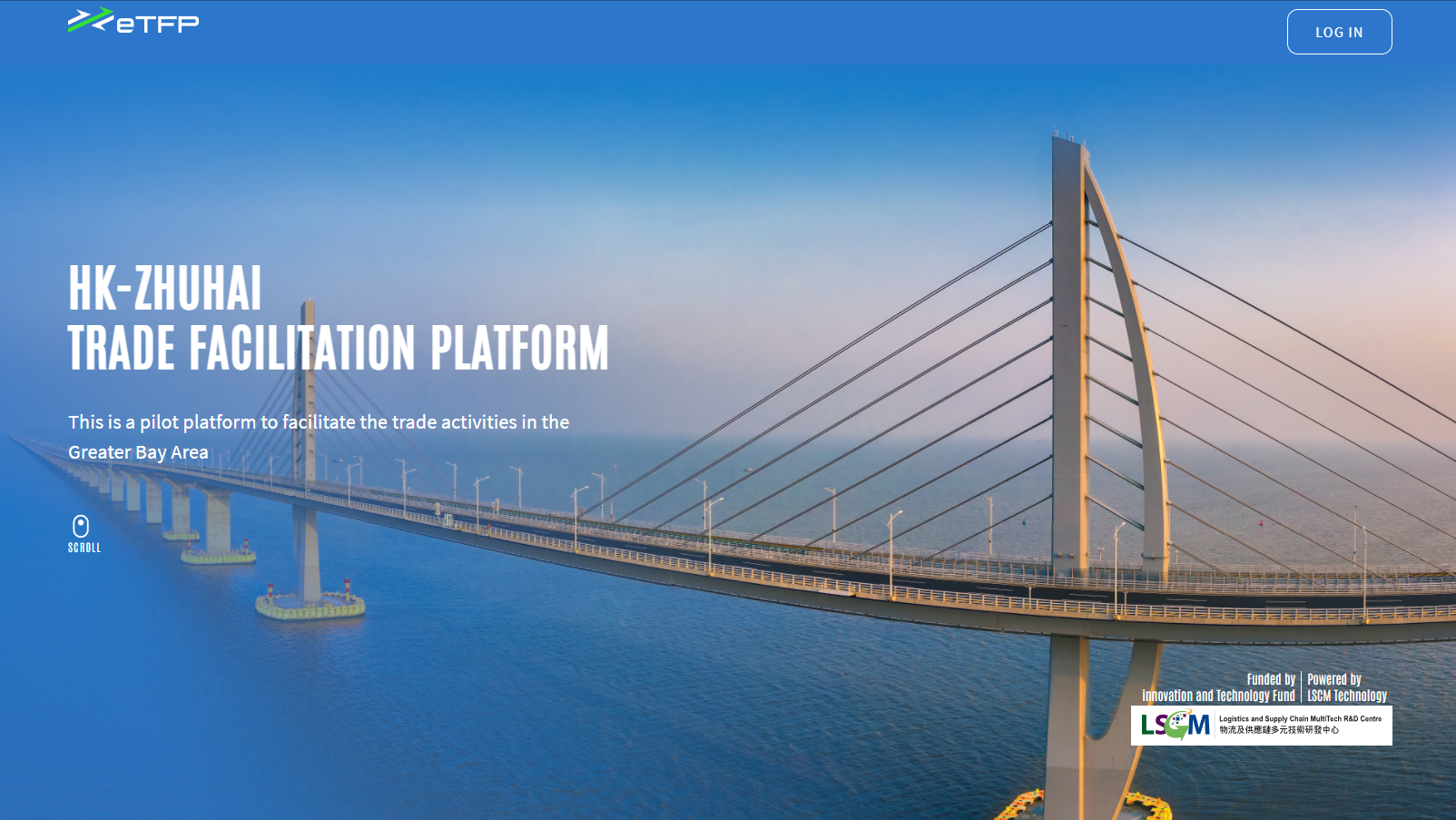 Each region has different language and format requirements in trade and customs declaration document. The same cargo may use different legal names and Harmonized System Codes (HS Codes) in different regions. Enterprises declare inappropriate HS Codes, cargo descriptions and format may result in serious consequence. For example, the buyer will have to pay extra fees, the clearance procedure will be delay or the trader will be punished for breaking the law. The industry has been trying to address the above issues and seeking an information platform that can connect different electronic ports.
"Hong Kong – Zhuhai Trade Facilitation Platform" is a pioneering one-stop trade service support platform connecting LSCM, Zhuhai Electronic Port, the trade and logistics enterprises. Enterprises only need to enter trade information once in a single platform, and then can get the trade and customs declaration documents for Mainland China and Hong Kong. At the same time, the platform also provides the required format and information for other regions to facilitate small and medium-sized enterprises in the "Greater Bay Area" to move towards the "Belt and Road" and global trade.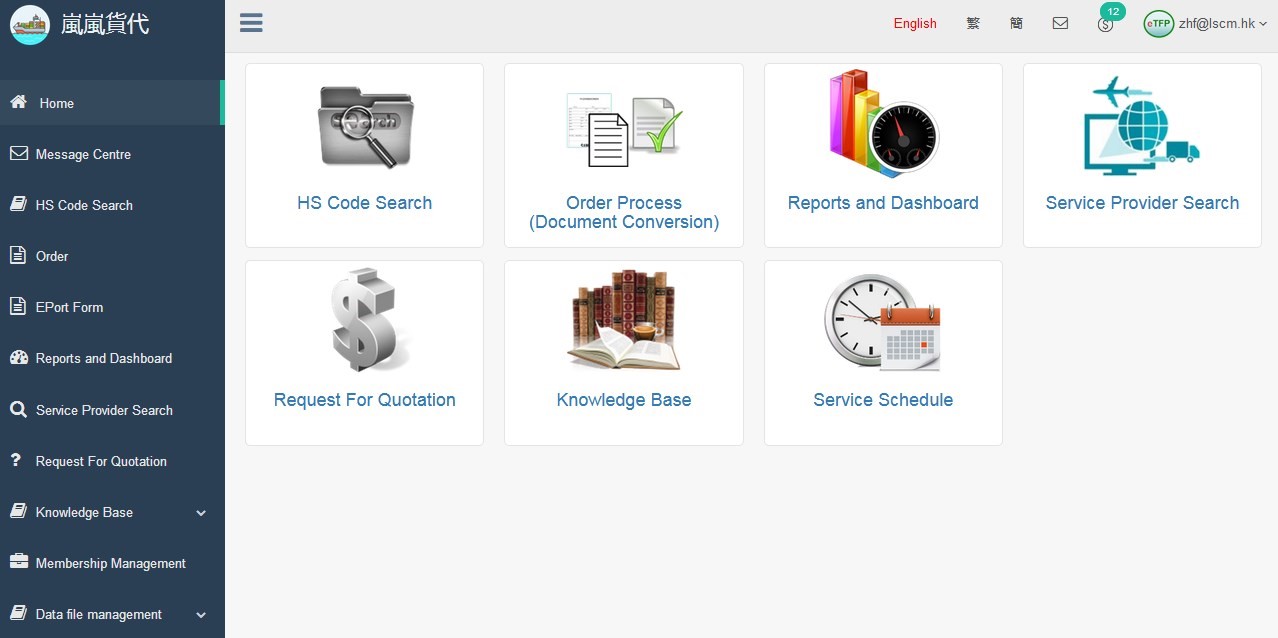 Technology Research Focuses:
Artificial Intelligence (AI) Translation Engine: converting one single cargo data set into different formats and languages to meet the requirements of respective international trades
Big Data Analysis: conducting analysis of item descriptions and Harmonized System (HS Codes) to provide reference for customs clearance requirements
Scalable Service Platform: interconnecting with international logistics information and other platforms to enrich the trade eco-system with value-add services and improve collaborations
Website: https://tradefp.lscm.hk/